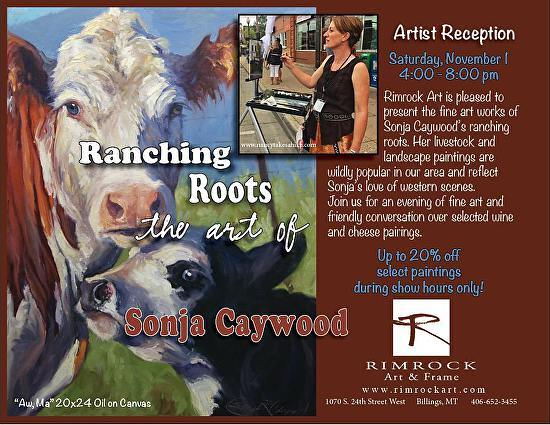 Join us in Billings Montana for my November 1st reception for "Ranching Roots: the Art of Sonja Caywood" 4-8pm
Welcome to Sonja Caywood Fine Art. I hope this autumn weather finds you preparing for winter, outside and inside. After a big snow storm in early September, we've been blessed with real "fall" weather here in northern Wyoming; we usually only get winter and summer temperatures. Upcoming events include a Gallery Show at Rimrock Art & Frame in Billings, MT, titled, "Ranching Roots, the art of Sonja Caywood." Reception is November 1, 4-8pm (click "Current Shows & Events," left, or click the link to their site).
Our annual Dayton Art Loop Studio Tour will be Saturday, November 22, 10am-4pm.
I've recently updated my website. To view my portfolio, please click "Paintings" at the left.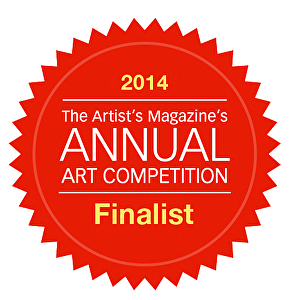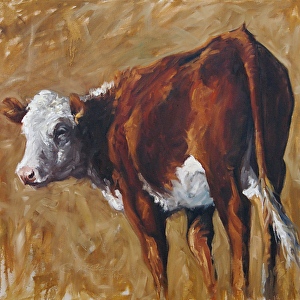 I'm excited to share that the "Hereford Heifer" painting, which showed in Dana Gallery's prestigious "Icons of the West" this summer, was a finalist in the Artist Magazine's Annual Art Competition; watch for her in the December editions of The Artist Magazine and Southwest Art. Along with Rimrock Art & Frame, in Billings, MT, the Tracy Miller Gallery in Manitou Springs, CO, is showing my work.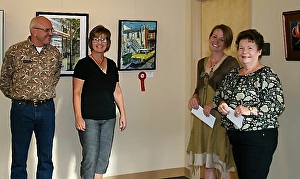 Sheridan Mayor John Heath, Chamber of Commerce Rep Dixie Johnson, me & Juror Danna Hildebrand at the "Scenes in the City" Show.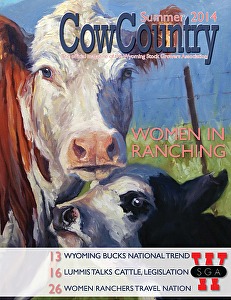 It was so exciting when the WY Stock Growers' Assoc. asked to use this painting as the cover for their Summer 2014 edition.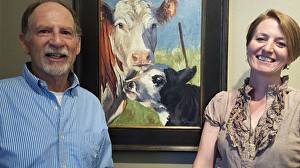 Me with Juror Mike Beeman & my first "Best of Show" award-winner, "Ah, Ma" at the SAGE Nat'l Show.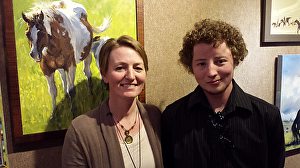 Me and my son Colton at the Rocky Mountain Regional Juried Exhibition in Red Lodge, MT, where "Saturday Brunch" received top honors.
My heartfelt thanks to those of you who've made purchases & commissions; your support has blessed my family and encouraged me more than you know. My most sincere thanks to the Lord for allowing me to make a living following my life-time dreams. I hope I never lose the feeling of elation and gratitude when someone wants to hang my art on their wall.

Please contact me with any questions, and have a beautiful day.